Mary Dournaee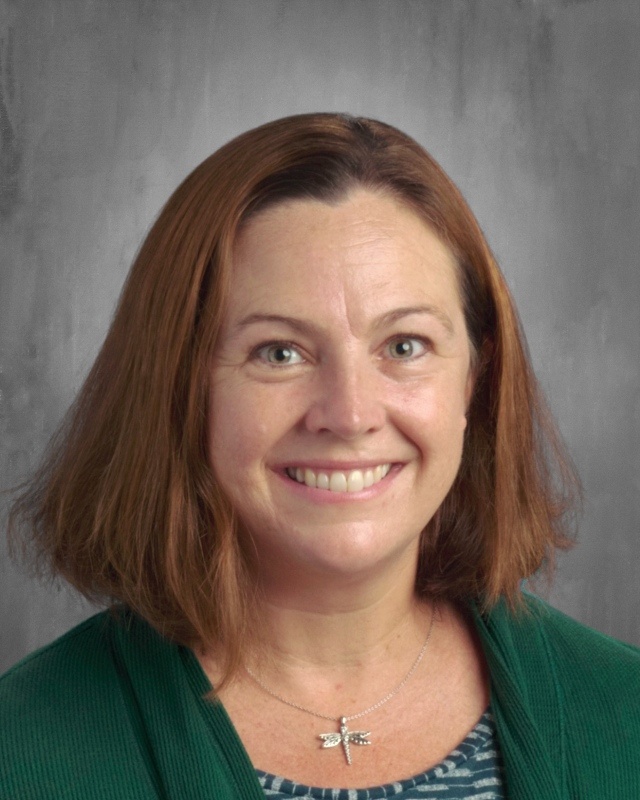 Mary Dournaee
Jr. High Science Teacher
Mary Dournaee is a genuine Bay Area native; she was born in San Francisco and grew up in San Mateo, CA. Mary attended St. Matthew's Catholic school through 8th grade and graduated high school at St. Ignatius College Prep. While completing an engineering degree at Cal Poly, Mary was very active in the Society of Women Engineers and her SWE team won the Boeing Team Tech competition with a self-deploying heat shield design for wildland fire engines.
Upon graduation, Mary spent several years as a mechanical designer as well as a math and science after school tutor. She has taught at Mercy High School in Burlingame as well as University Prep Academy in San Jose. Along with her graduate studies in education and computer science, Mary was fortunate to join SFSU's Estuary and Ocean Science Center during the summer to research coastal ecosystems and climate trends within the San Francisco Bay Area.
Mary's hobbies include hiking, gardening, curriculum writing, and developing websites. Mary has had a passion for nature since she first started trekking around in the redwoods of Arnold, CA as a girl. She is a wife and a mother of two young energetic children who also love nature and its beautiful patterns.
Mary is so excited to join the Mount Carmel community as the junior high science teacher!