High School Horizons
Where Do OLMC Graduates Go?
At Our Lady of Mount Carmel School, we take immense pride in preparing our students for a bright future. Our commitment to excellence extends beyond our classrooms, as we empower our students to take the next step in their educational journey.
Our graduates have gone on to attend some of the most prestigious high schools in the area, and their achievements are a testament to the quality of education they received at Our Lady of Mount Carmel School. With a strong foundation in faith, academics, character development, and extracurricular activities, our students are well-equipped to excel in high school and beyond.
We believe that success is not just about where you start, but where you can go with the right foundation. At Our Lady of Mount Carmel School, we are committed to providing our students with the tools they need to succeed in high school, college, and life. Join us in celebrating the accomplishments of our graduates and their continued journey towards excellence.
Discover how Our Lady of Mount Carmel School can be the first step on your child's path to success. Explore our website to learn more about our programs, faculty, and the opportunities that await your family.
Catholic/College Prep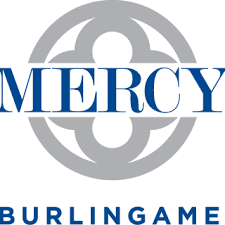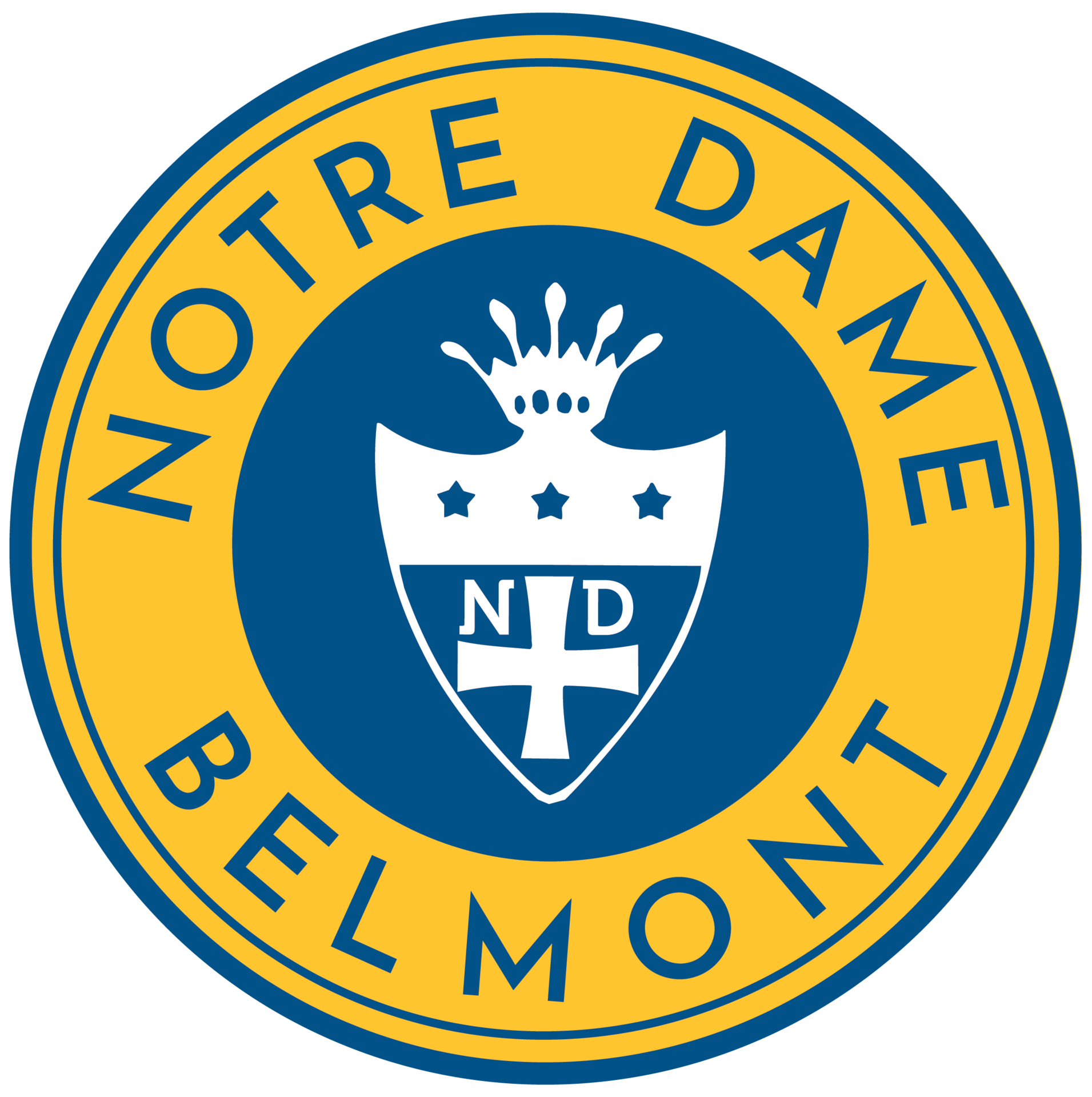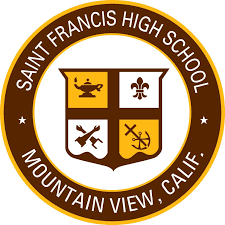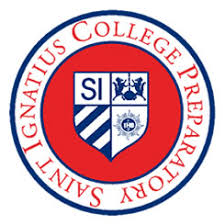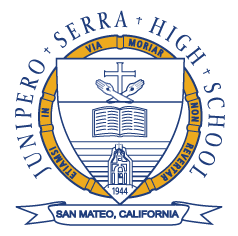 Private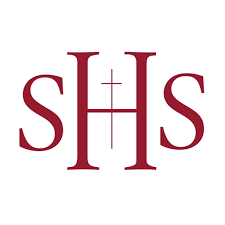 Public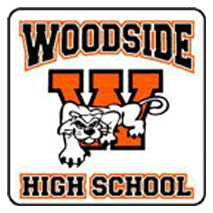 Charter