Summer Resources
Summer is a great time to plan for the upcoming school year. Here you'll find everything you need to get off to a great start next year! Please check back as this site will be updated regularly.
Uniform Information

Uniforms may be purchased from Dennis Uniform. Please be sure to choose the correct grade level and gender for your student from the upper right menu.
Visit our Uniform Bank of free, gently used uniforms. Uniforms will be available starting in August. If you have uniforms to donate, please contact the front office.
NEW! Dennis Deal Days! Save on your uniform purchases. Check out this flyer for more information.

Summer Academic Assignments- Please select the grade that your student will be in next year.

Kindergarten
Third Grade
Fourth Grade
Fifth Grade
Sixth- Eighth Grade

School Supplies- Keep a lookout for a link to order school supplies online. If you would like to purchase your school supplies yourself, please select the grade that your student will be in next year.
Looking for extra summer fun? Check out these other summer activities for your student!
Meet Our New Faculty!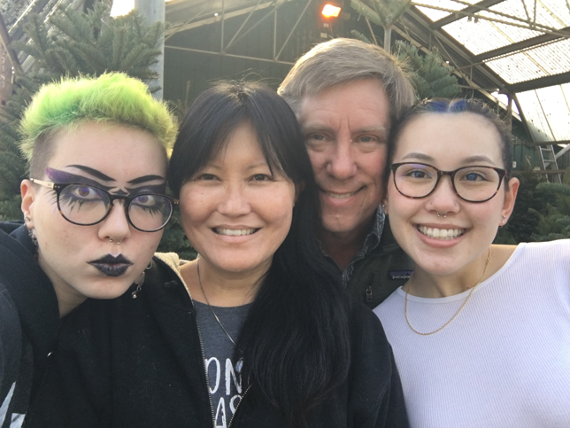 Kalei Ching: 6th Grade Homeroom Teacher
Kalei Ching is very excited to be back at OLMC! Kalei has a long history at this beautiful school, having first taught first grade decades ago as a new teacher just out of graduate school. After taking some time off to raise a family, she returned to Mt. Carmel in 2013, this time in 7th grade; most recently, she taught a year of junior high science. Now, she is looking forward to rejoining the junior high team as the 6th grade homeroom teacher.
Ellen DeMartini: 1st Grade Teacher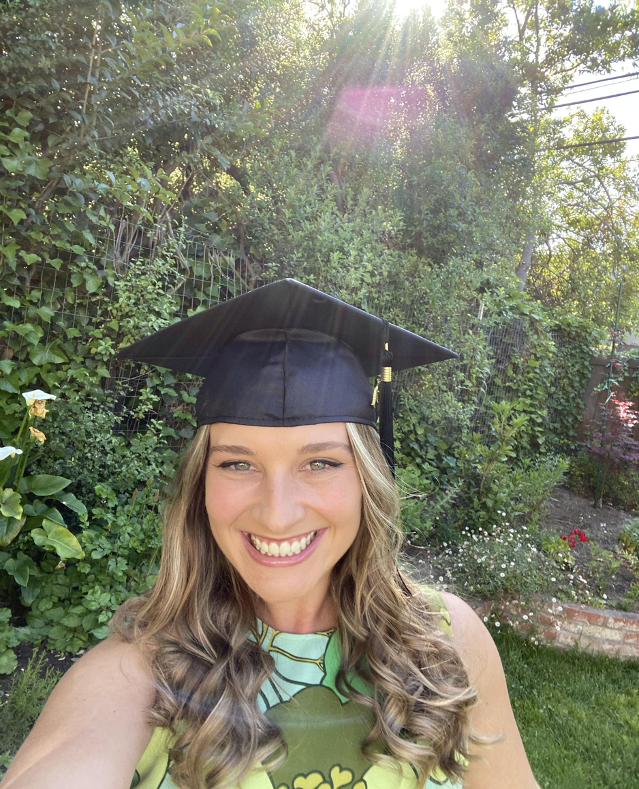 Ellen DeMartini was born and raised in the Peninsula. Ellen's OLMC journey started as a volunteer in the 4th grade classroom. She then transitioned into being the 1st grade aide this past January, and is so excited to be the 1st grade teacher in the Fall! Ellen's hobbies include hiking, reading, hanging out with friends and family, running, going to concerts, and going on road trips. Her favorite season is Fall because that's when college football starts. Go Padres and Go Ducks!